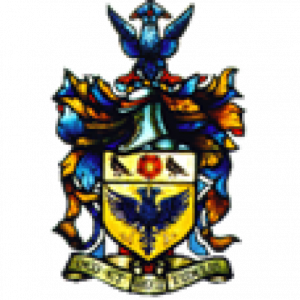 The management at Ashley Park House take their responsibility to the environment very seriously, including noise pollution resulting from events held within the marquee. In order to minimise noise pollution, we have taken the following steps to ensure disturbance does not occur. We appreciate your cooperation and understanding. If you have any questions about logistics and procedures, please ring Ashley Park House: +353 (0) 67 38 223
Information for Bands:
Bass amps and visiting wedge monitors must be kept to a minimum.
IEM's (In Ear monitors) are strongly recommended. If you have them, please use them.
Direct Injection Boxes and Digital Drum Kits are preferred.
We can supply a sound engineer to help if you require one.
There is a traffic light system in front of the stage to indicate if your stage sound is too loud. If this is showing

ORANGE

or

RED

, you need to turn the equipment on the stage down as it can be heard 1000m away. Please stay within the sound limits for our venue and in keeping with regulations.
With the late venue option your band/live music can play until midnight and then your DJ until 2am (unless there are Government restrictions in place).
Please note that only DJ music, no sax or instruments to accompany after midnight.
Additional information for DJ's:
Ashley Park have a permanently installed in house speaker system set. The system is driven by Powersoft K3 Amplifiers – 2 x 2,800W.
Acts will set up their instruments into their mixing desk as normal, then plug the mixer into the in-house system via a twin XLR patch point found on the stage (adapters are available for Phono, and Jack inputted mixers if required).
There are two in house stage wedge monitor speakers (Martin Audio 10") and a Zone Array speaker system (please see photos below).
There is also a distributed satellite speaker system dispersed around the rest of the marquee to provide controlled even coverage (Martin Audio 8").